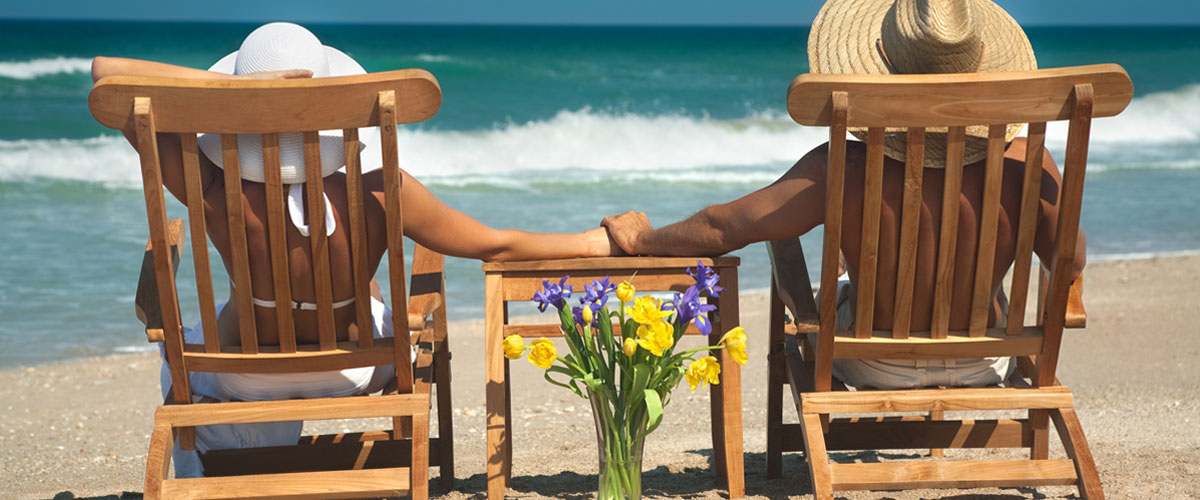 As a full service travel agency, Southland Travel offers you complete planning services for all your leisure and corporate trips. We will take care of everything so that you can relax while we take care of all the necessary details.
For Leisure
If you haven't already decided, we begin by helping you choose the best vacation for you, while helping you stay within your budget. Depending on your general destination, we may also advise you on the best time of year to go. We will offer lots of choices best suited to your idea of a perfect vacation. Choose from:
Cruise Holidays

All Inclusive Tropical Packages

Bus Tours, Group Travel

Weekend Getaways

Adventure & Sports Travel

Itinerary Scheduling
… and much more.
Once you decide on a destination, it's time to get to the details. We will discover your exact needs and take care of booking and reservations. We have the advantage of:
On line booking
Fully computerized direct access to major airlines reservations systems
No consultation fees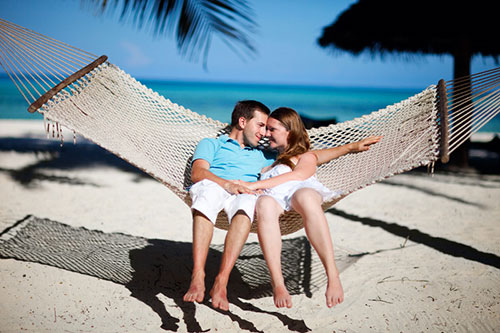 Transportation
Airline tickets
Seat assignments
Baggage fees
Car Rentals
Train tickets
Motorcoach Tours
Accessibility arrangements (for those with physical disabilities)
Lodging
Secure hotel reservations
Group Reservations
Savings
Direct access to up-to-the-minute fares and discounts
Special preferred rates on hotel and car rentals
Access to special sale rates and package deals
Information and use of rewards programs and loyalty memberships
Documentation, Safety and Security
Complete travel insurance options, including medical, cancellation and baggage
Visa / passport assistance
Travel advisories
Foreign currency assistance
Documentation for destination weddings
Inoculation advisories
For more information about our services give us a call to make an appointment or drop by. You'll be given expert travel advice, friendly personalized service, and the best value for your dollar.
After hours appointments are available on request.