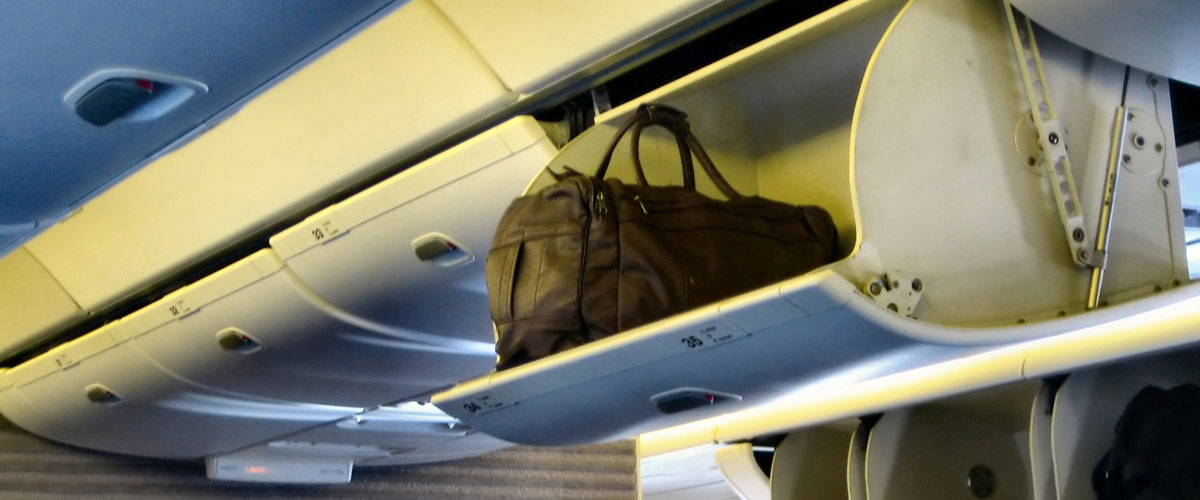 What Not To Bring On A Plane
At Southland Travel, we are not only knowledgeable about planning your vacation, we are also experienced travelers who have planned our own vacations.
Our Do Not Pack list has been created for your safety and security, as well as to protect you from loss and inconvenience. For a more comprehensive list, please visit the Canadian Government's information page on what you can bring on a plane.
Carry-On Bags and Totes
Do Not Pack:
Sporting bats/pool cues/darts, hockey sticks
Knitting needles
Toy/replica guns (metal or plastic)
Household cutlery/knives with blades any length/jackknife
Razor blades
Scissors/tweezers/clippers
Hypodermic needles (if you are a diabetic please let us know and we can approach the airlines as per their requirements regarding needles)
Unidentified liquids in unlabeled containers
Liquids / gels in excess of 100mL or 100g
Work tools (hammers, crow bars, nail guns, etc.)
Gas cylinders (excepting oxygen tanks required for medical purposes)
Checked Baggage
Do Not Pack:
Cameras
Computers
Jewelry
Anything else valuable (decide if it's worth more than lost luggage)
Loose batteries
Hazardous, explosive or incendiary materials
Aerosol cans or cleaning products