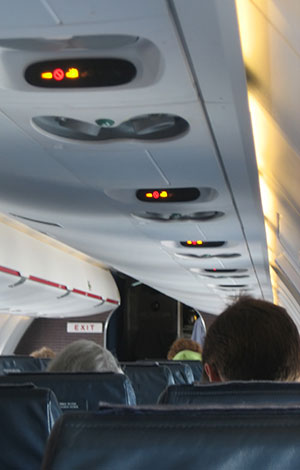 Airport security is for your safety as well as the safety as others. Don't start your trip with frustration or disappointment. Follow these simple tips to make your airport experience as positive as possible.
Documentation:
You must have a valid passport for all travel outside of Canada
Your passport must be in excellent condition
Any additional travel documents and/or visas may also be required
Your passport must be valid while at your destination
Some destinations may require your passport to be valid for 3-6 months after your departure date from that country
Names on tickets must be identical to the name on your passport
Baggage:
Make sure all prescription drugs are in their original bottles
If you are bringing a laptop or other portable electronic device, make sure the battery is charged. You will be asked to turn it on before being allowed to proceed through airport security
Do not wrap gifts. You may be asked to open them
Please do not lock your checked luggage
Arrive early!
Check out the Government of Canada airport travel resource page for more information.