Panama City Beach, Florida, Sunny Getaway 17 day tour, February 23 to March 10, 2024
PANAMA CITY BEACH, FLORIDA
Break the winter blues by spending two weeks in beautiful Panama City Beach Florida. Travel by motor coach leaving Windsor/Essex early morning February 23, 2024 with a quick stop at the Duty Free shop prior to crossing the border.
Overnight stay in Knoxville Tennessee at the Drury Inn which offers a free kickback (rotating menu of fresh, hot food, beer, wine, mixed drinks and soft drinks) served every evening 5:30-7:00 p.m., and free hot buffet breakfast, see an example of the menu
February 24 – enjoy an included free hot buffet breakfast before an early morning departure for Panama City Beach Florida. Arrive and check into your beautiful beach front efficiency hotel room at the Beachcomber Beach Front Hotel located minutes from Pier Park shopping and dinning. This hotel offers king and double kitchenette suites all with a private balcony overlooking the Gulf of Mexico. Spacious pool deck and Tiki Bar offering cool drinks and tasty snacks as well as serving breakfast, lunch and dinner daily.
A scheduled shuttle to and from a grocery store and Pier Park will be arranged along with other day activities such as bingo by the pool run by your tour director.
March 9 – Early morning departure traveling to Knoxville Tennessee, overnight accommodations at the Hampton Inn.
March 10 – Enjoy an included hot breakfast prior to our early morning departure. A quick stop at the Duty Free shop before crossing into Canada. Estimated arrival time into Canada is 7:00 p.m.
Cost for two in a room is $2,939.00 CAD funds per person, single $4368.00 CAD funds. Please call for Triple or Quad occupancy rates. A non refundable deposit amount of $500.00 per person to reserve your spot is required. Balance of the payment (non refundable) is due December 6, 2023.
Per Person Price includes: 16 night Accommodations, motor coach transportation, scheduled shuttle transportation while in Panama City Beach to the grocery store and Pier Park, tour director,daily housekeeping and all taxes.
Note: Passports should be valid 6 months from the date of your return travel date. Always check your expiry date when making a new reservation. ** Out of Country Medical Insurance is highly recommended. Please do not leave home without coverage**
Call Paula Rigg from Southland Travel at 519-890-9513 or messge me on Facebook.
This tour must have a minimum of 30 passengers for this tour to be a confirmed departure and the last date for making a reservation is December 3, 2023. Don't wait book this great trip today!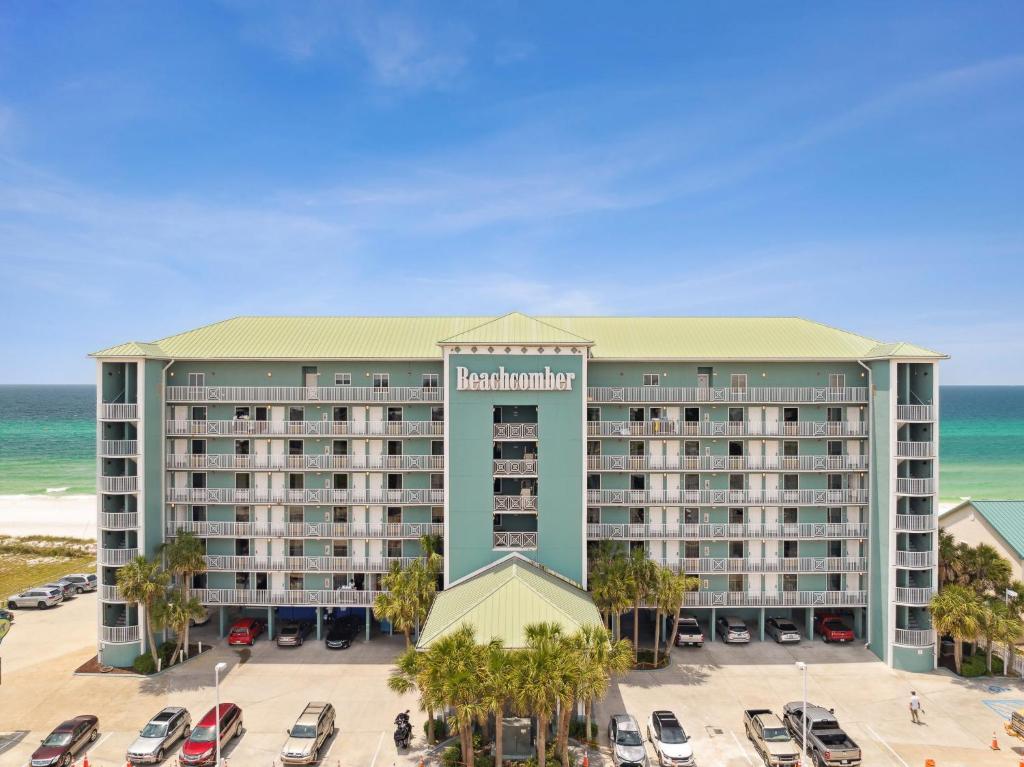 —

Note:  Passports should be valid 6 months from the date of your return travel date.  Always check your expiry date when making a new reservation. ** Out of Country Medical Insurance is highly recommended. Please don't leave home without coverage. **